Home Visit Physiotherapy & In-Home Podiatry.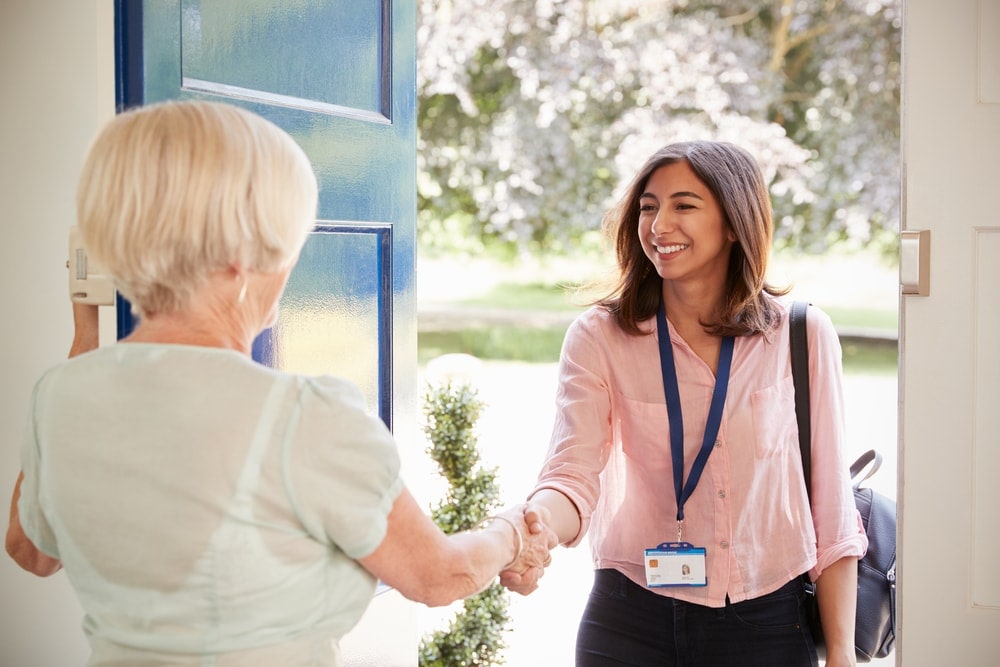 What is Owner Health?
Owner Health is a home-visit service focussed on mobile physiotherapy and mobile podiatry. We connect mobile health professionals with local clients who require a home visit appointment. You can search your home address, find a list of nearby practitioners, view their profile, and book an appointment online.
Mobile physio and podiatry service locations.
We have mobile physiotherapists and podiatrist available in Brisbane, Sydney, Melbourne, Adelaide, Canberra & Perth. We have a growing network of home visit practitioners Australia wide.
Home-Visit Appointments, not clinic-based.
Owner Health does not provide clinic appointments; all consultations occur in the comfort and convenience of your home. We believe in-home rehabilitation is the future of healthcare. Our mission is to provide clinic quality consultations with a person home.
Health technology start up!
Owner Health is at the forefront of the mobile healthcare revolution, we have developed a practice management software. The software is a home visit focused perfectly equipped to handle arrival time, service area, and offsite payments. We sell the software to both small and large home-visit clinics.
Seeking Mobile physiotherapists & podiatrists
Are you a home visit physiotherapy or mobile podiatry clinic? Are you a solo practitioner? You can create a practitioner profile online. We connect mobile physiotherapists and podiatrists with local patients who need a home visit consultation.