Mobile Physiotherapy Perth | Home-Visit Physiotherapy Perth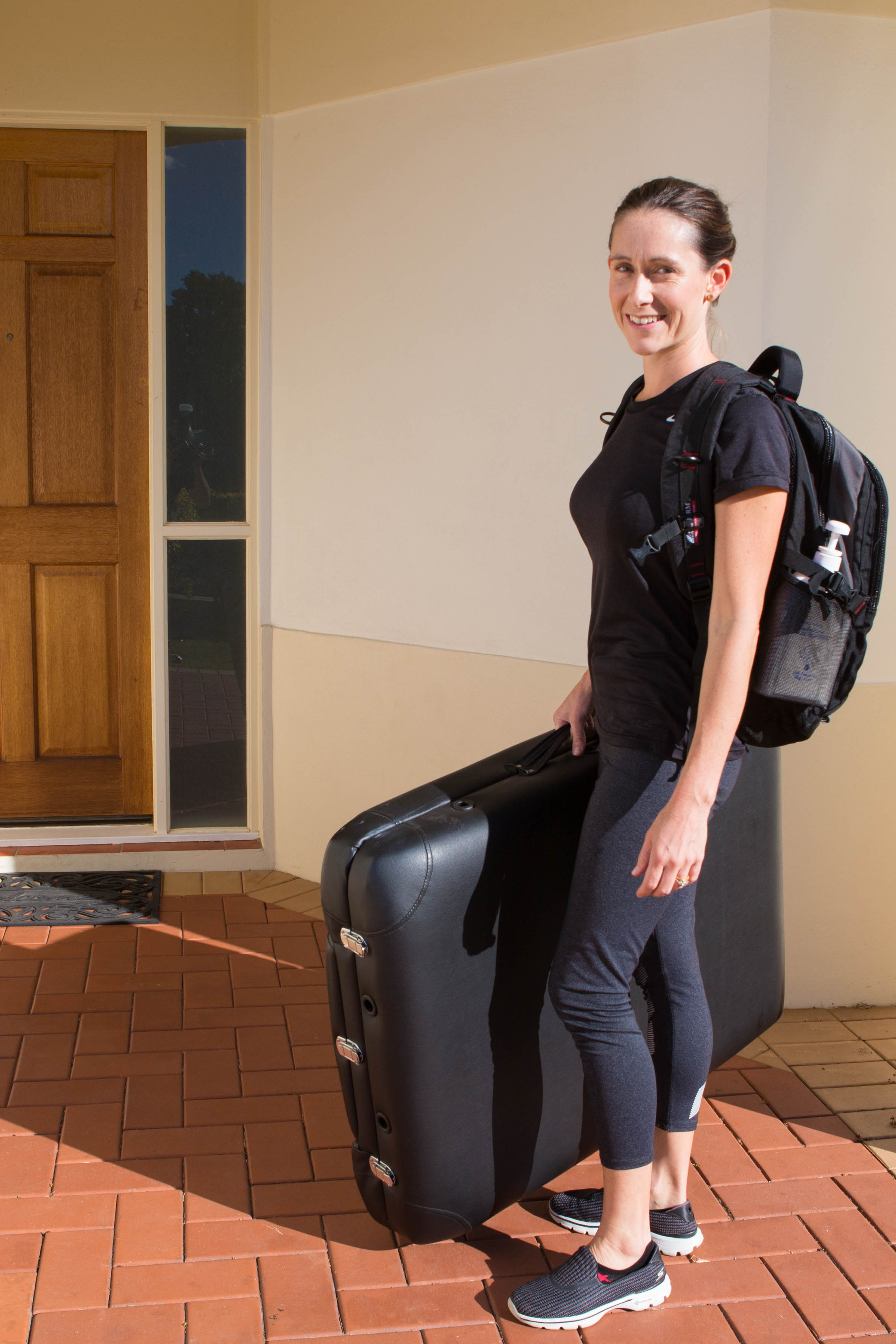 Owner Health has introduced home visit (mobile) physiotherapy clinics to Perth. Transport is no longer an issue, because our mobile physios come to your home. Sometimes, people are in too much pain to move, or even get out of bed. Some injuries may even prevent them from driving. For example, if you are coming off lower body/leg surgery, you may have strict medical restrictions that limit your mobility. Happily, Owner Health solves these issues with its revolutionary home visit physiotherapy clinic. We provide mobile physiotherapy services in all Perth suburbs, including: Peppermint Grove, Dalkeith, Cottlesloe, City Beach, and Swanbourne. Now, people can access top-notch care – from initial assessment to post-surgery recovery - from the comfort of their own home. If you need a home physiotherapy service in Perth, please visit the Owner Health home page to book a mobile physio appointment online.
Search your home address.
Find the best practitioner in your local area, we drive to you.
Select practitioner.
Check their profile, qualifications, and experience.
Book appointment.
Book an appointment online or contact practitioner directly by phone.
Home visit.
We drive to your home and bring all required equipment.