Home-Visit Podiatrist Brisbane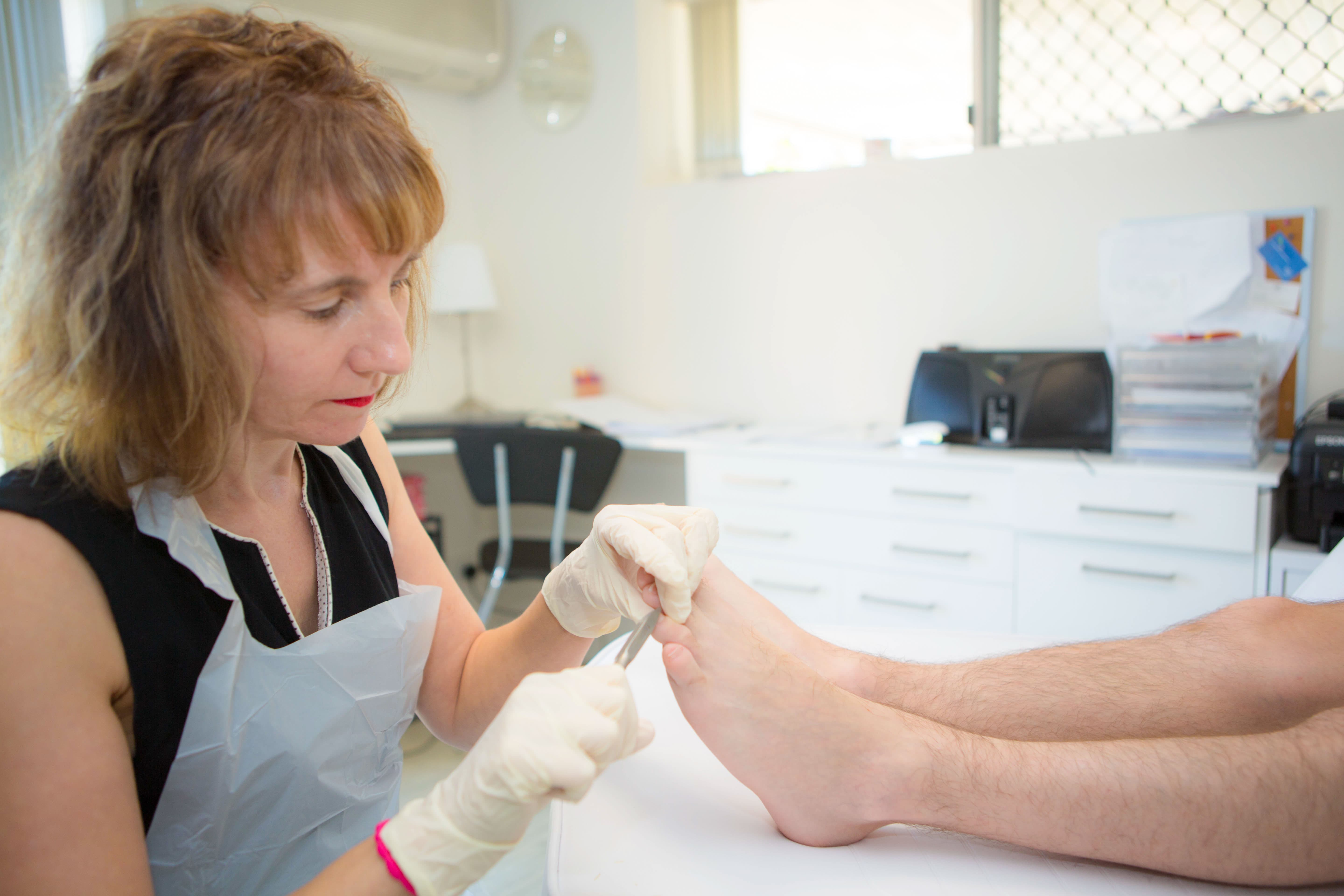 How does it work?
Do you need mobile podiatry Brisbane? We have qualified home visit podiatrists available to drive to provide consultations in the comfort and convenience of your home. We also podiatry services within Brisbane residential aged care facilities. To book a mobile podiatrist appointment, use the online booking or contact the podiatrist directly.
What is mobile podiatry Brisbane?
A home visit podiatrist typically provides treatment for two conditions: general nail care and foot pain; both these clients have the problem with mobility. For both groups of clients who are in considerable pain or discomfort, traveling to a traditional clinic can significantly exacerbate your condition. Owner Health will bring everything required to provide the podiatry consultation in the comfort and convenience of your home.
Do we service all brisbane areas?
Owner Health has a growing network of mobile podiatrists in the greater Brisbane area. The service all Brisbane from Scarborough in the north, to Logan in the south, and Ipswich east. Based in the inner city suburbs of Morningside, Kedron, and Toowong; they will travel to the outer suburbs when required.
Attention Brisbane podiatrists!
Are you a Brisbane podiatrist and would like to earn some extra income outside your current duties? Create an online practitioner profile. Owner Health is a home visit software and uber style marketplace. We connect Brisbane mobile podiatrists with local people who need a home visit.