Home-Visit Physiotherapist Australia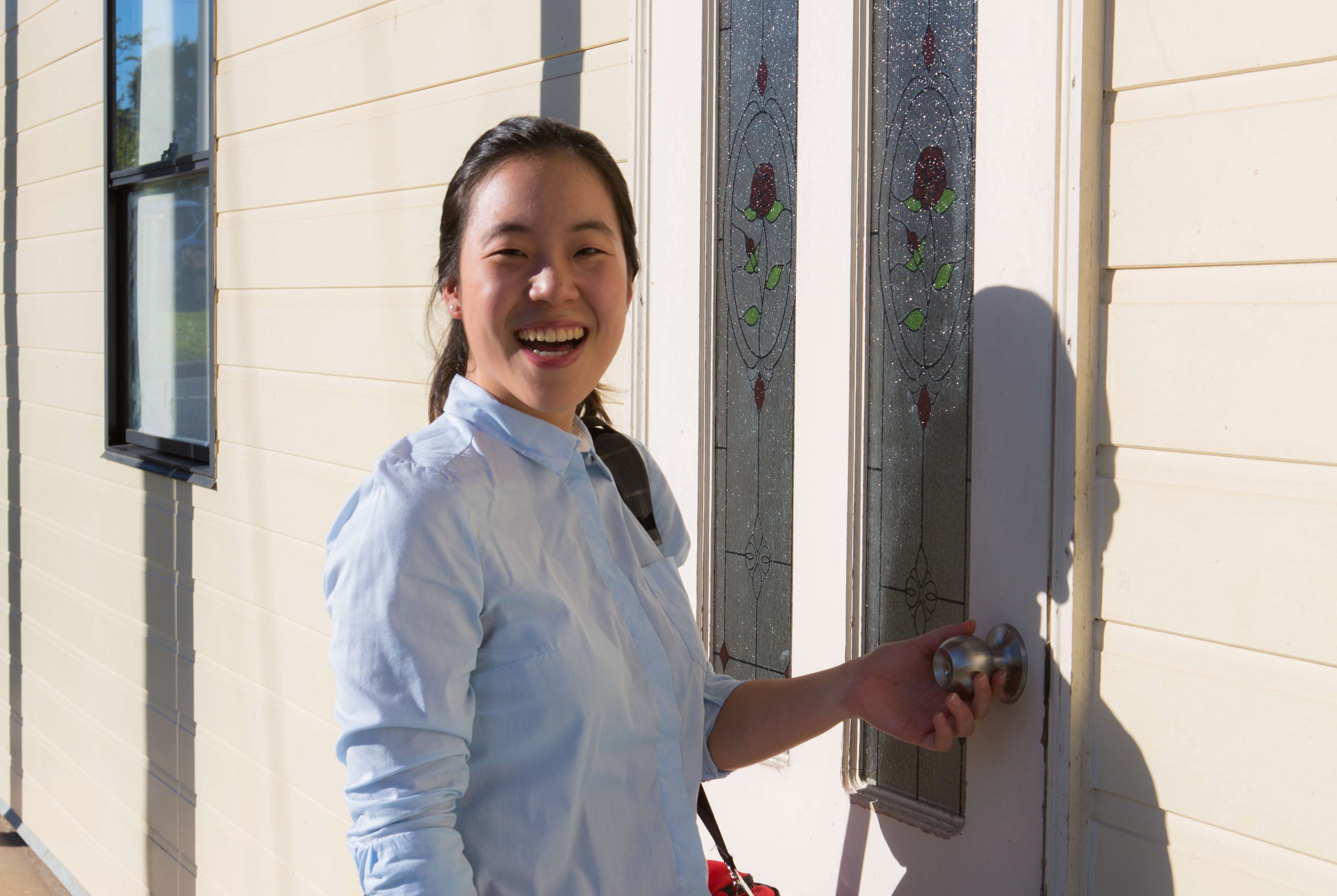 How does it work?
Owner Health is an in-home physiotherapy service. We provide home visit consultations, not clinic appointments. Do you need a home-visit physiotherapy home visit? Owner Health has physiotherapists available Australia wide including Brisbane, Sydney, Melbourne, Adelaide, & Perth. You can book a mobile physiotherapy appointment online or contact the practitioner direcly by phone.
In-Home rehabilitation
Owner Health is at the cutting edge of Australia's in-home rehabilitation revolution. We provide high-quality patient care in the comfort and convenience of your home. We understand it can be challenging to attend traditional clinics when you're in pain, have transport difficulties or care for young children.
Mobile Physiotherapy is Better.
Owner Health began as a traditional physiotherapy clinic. It wasn't long before we recognized the growing need for a professional and reliable home-visit physiotherapy service. We stopped clinic based consultations to focus entirely on mobile physiotherapy.
We partner with mobile physiotherapy clinics.
Are you a physiotherapist with spare time outside your current duties? Would you be available to provide in-home physiotherapy consultations in your local area? Create a free practitioner profile today.
What locations do we visit?
We provide physiotherapy services within a persons home or workplace. This includes houses, appartments, hotels, retirement villiages and aged care facilities. Basically we can operate from whatever location you require. We prefer quiet locations with suitable privacy.