Home-Visit Physiotherapist Australia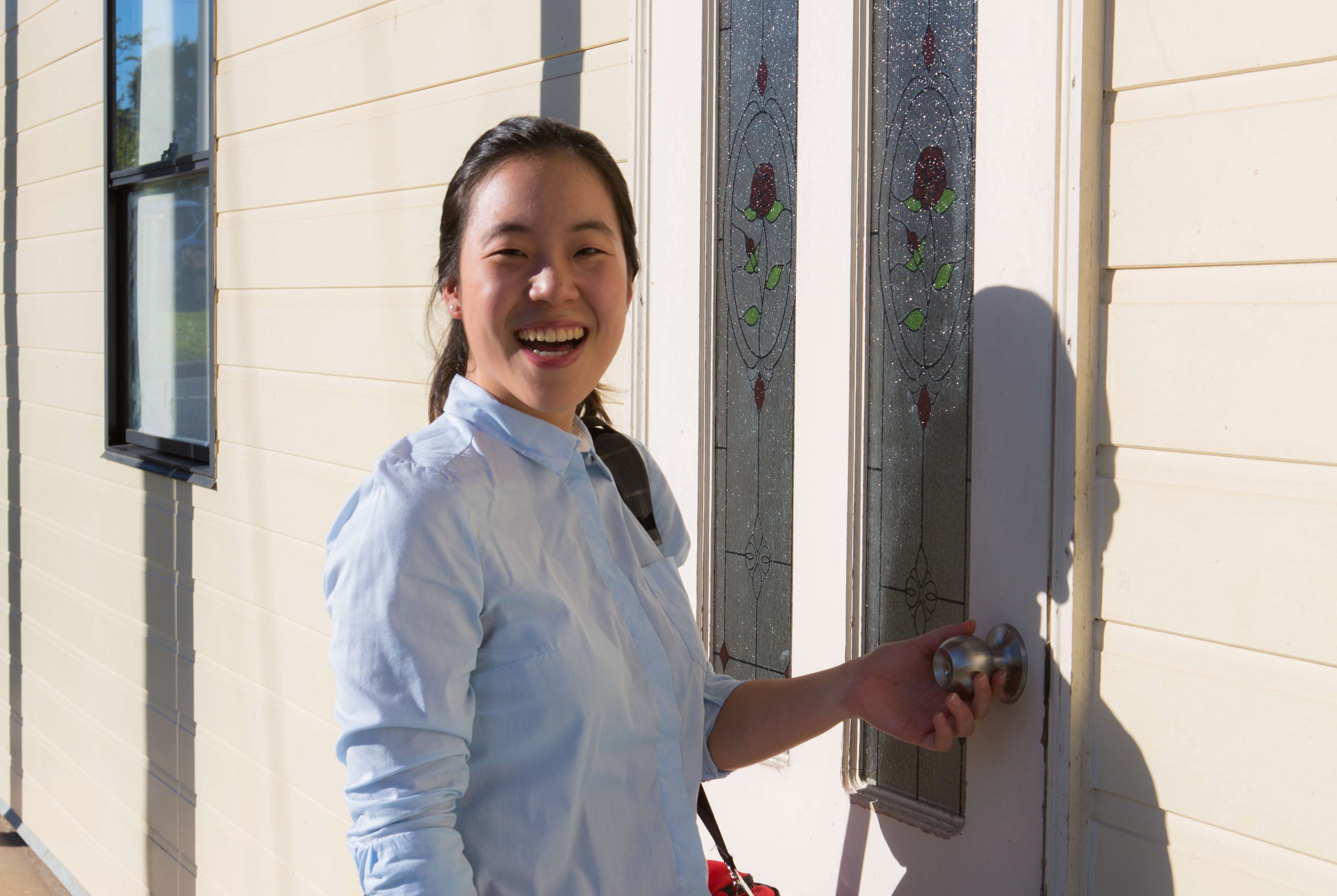 How does it work?
Owner Health is an in-home physiotherapy service. We provide home visit consultations, not clinic appointments. Do you need a home-visit physiotherapy home visit? Owner Health has physiotherapists available Australia wide including Brisbane, Sydney, Melbourne, Adelaide, & Perth. You can book a mobile physiotherapy appointment online or contact the practitioner direcly by phone.
In-Home rehabilitation
Owner Health is at the cutting edge of Australia's in-home rehabilitation revolution. We provide high-quality patient care in the comfort and convenience of your home. We understand it can be challenging to attend traditional clinics when you're in pain, have transport difficulties or care for young children.
Mobile Physiotherapy is Better.
Owner Health began as a traditional physiotherapy clinic. It wasn't long before we recognized the growing need for a professional and reliable home-visit physiotherapy service. We stopped clinic based consultations to focus entirely on mobile physiotherapy.
We partner with mobile physiotherapy clinics.
Are you a physiotherapist with spare time outside your current duties? Would you be available to provide in-home physiotherapy consultations in your local area? Create a free practitioner profile today.
What locations do we visit?
We provide physiotherapy services within a persons home or workplace. This includes houses, appartments, hotels, retirement villiages and aged care facilities. Basically we can operate from whatever location you require. We prefer quiet locations with suitable privacy.
Search home address.
Find the best practitioner in your local area.
Select practitioner.
Check their profile, qualifications, and experience.
Book appointment.
Book an appointment online or directly by phone.
Home visit.
We drive to your home and bring all equipment.
Homecare Physiotherapy Questions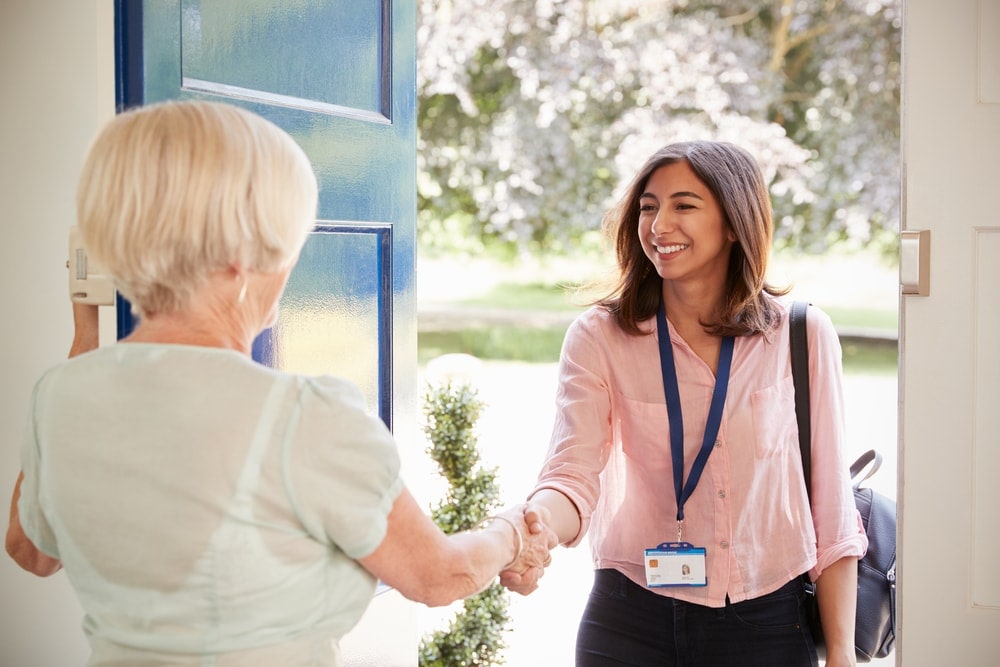 How Much Does it Cost?
Owner Health does not employ any physiotherapists, and the service fees are set by the practitioners. You can find the mobile physiotherapy service fees on our pricing page . Payment is expected after the consultation and credit card facilities are available.
Health Insurance, Medicare, DVA, Home Care Packages and NDIS?
All physiotherapists are qualified and registered with AHPRA. You are therefore entitled to a health insurance rebate if your insurance plan includes physiotherapy extras. We accept payment with Medicare and DVA although you will need a referral from your doctor to confirm eligibility. It's common for mobile physiotherapists to provide services covered with an NDIS and/or My Aged Care Home Care Package.
What equipment do they bring
The physiotherapist will bring all the required equipment to your home including: massage table, towels, sports tape, and exercise equipment. They provide a clinic quality consultation in the comfort and convenience of your home. All you need is sufficient space to setup a massage table typically in the living room.
How many appointments are required?
It's hard to predict the number of consultations required for a specific injury. Back pain, for example, can vary between a single session to a complex rehabilitation plan. The best strategy is to view the mobile physiotherapist's profile to find the most qualified practitioner. After the first session its expected the physiotherapist will outline the treatment plan required.
What is the exact appointment time?
Owner Health software provides a two phase appointment time calculation. In the first step you select an availability block. This is normally a two or three hour period for example 9am to 11am. The day before the appointment we calculate the exact appointment arrival time using a google maps integration. You'll receive an SMS notification of the exact arrival time.