Home-Visit Podiatrist Australia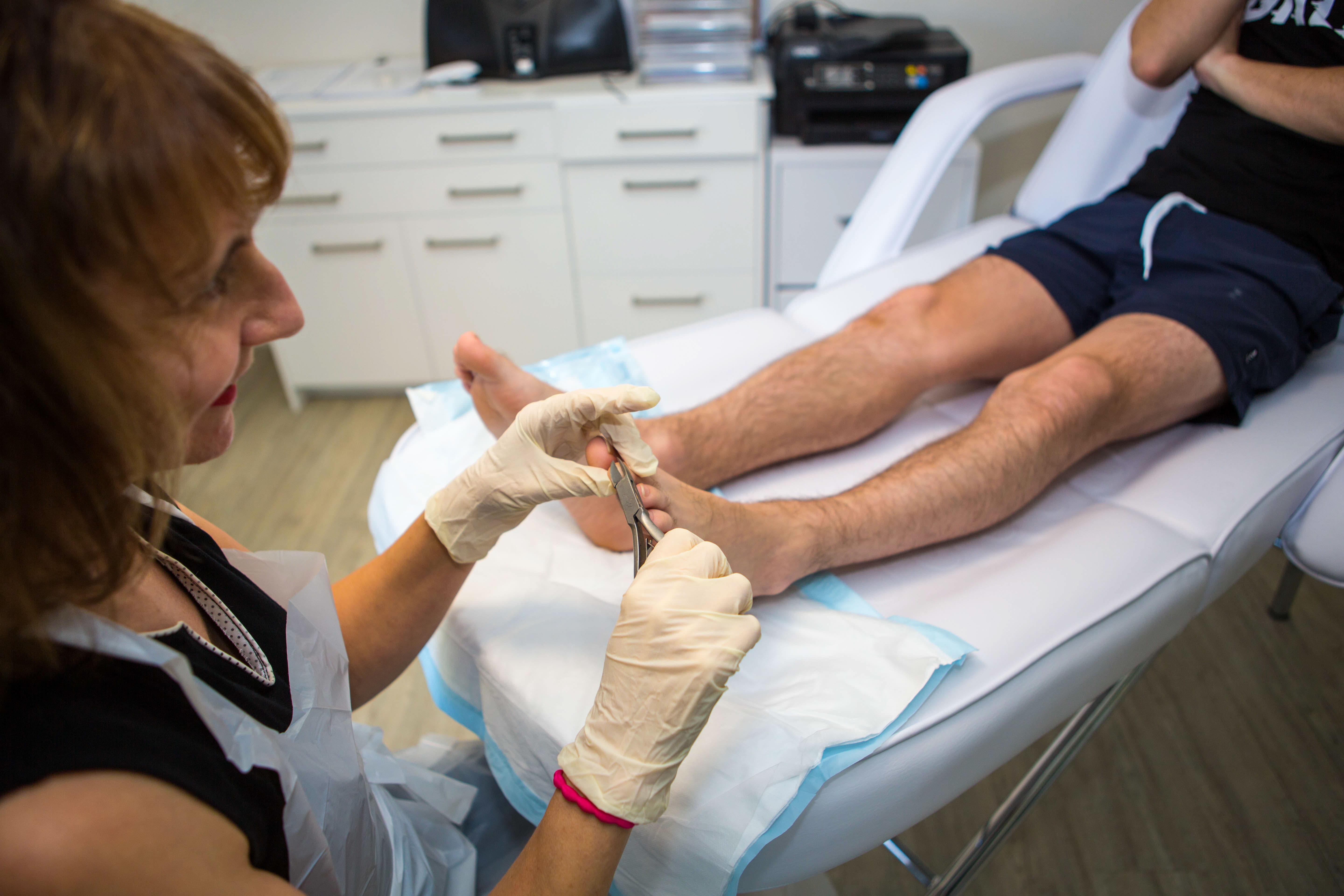 How does it work?
Owner Health is a home-visit podiatry service. We provide treatment in the comfort and convenience of your own home. The podiatrist will bring all the required equipment to provide top-notch in-home care. We do not offer clinic-based consultations as we believe in-home podiatry is the future of healthcare.
In-Home Podiatry Australia Wide
Our home-based podiatry services are available in every major Australian city including Brisbane, Sydney, Melbourne, Adelaide, & Perth. We firmly believe that professional treatment and care should be open and accessible to anyone who needs it, whether they can travel to a clinic or not.
Search your home address to find nearby podiatrists.
To make an in-home podiatry consultation search your address to find a list of nearby podiatrists. You can view their profile to determine who is best for your situation. To make an appointment, you can book online or contact the practitioner directly by phone. The podiatrist will arrive with all the equipment to complete a clinic quality consultation in your home. You can pay after the appointment using EFTPOS.
Mobile Podiatry is the future of healthcare.
It can be challenging for people to attend a clinic when having foot problems. Think about it you won't need to worry about transport to get the care you deserve. At Owner Health we are committed to growing home visit podiatry services.
Attention Mobile Podiatrists.
Are you a qualified podiatrist? Are you available to provide home visit podiatry consultations in your local area? Owner Health is a home visit software and marketplace. Create a practitioner profile today, and we can connect you with local clients.
Search home address.
Find the best practitioner in your local area.
Select practitioner.
Check their profile, qualifications, and experience.
Book appointment.
Book an appointment online or directly by phone.
Home visit.
We drive to your home and bring all equipment.
Homecare Podiatry Questions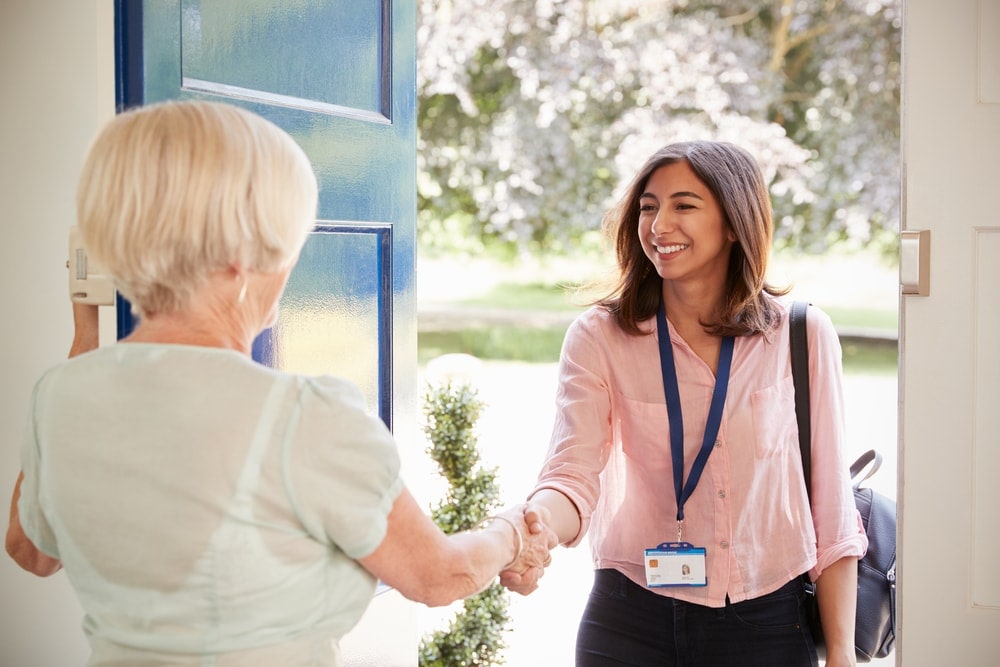 How Much Does Mobile Podiatry Cost?
Owner Health does not employ any podiatrists, they are either self employed or working within a seperate business. The practitioners control their service fees. You can view all the mobile podiatry service fees on our pricing page. Payment is expected after the consultation and credit card facilities are available.
Where does the podiatrist visit?
The podiatristy will provide a consultation at your home or work location. This includes houses, appartments, retirement villiages, and aged care facilities. Mobile podiatrists are happy to visit your location, whereever that is.
Health insurance, medicare, dva, ndis, & home care packages.
Each mobile podiatrists is qualified and registered with AHPRA. This means you are entitled to recieve a health insurance rebate if your plan includes podiatry extras. Its common for clients to pay with Medicare and DVA funding however you are required to have a referral from your doctor. Owner Health podiatrists are familiar with NDIS and Home Care Package funding.
General foot care.
The most common reason for a mobile podiatry appointment is general nail care. Many older adults are unable to self maintain personal footcare and hygiene. General nail care should be completed by a qualified health professional to avoid complications. A podiatrist is skilled at cutting toe nails, removing dead skin, and mosturising the feet.