Home & Mobile Physiotherapy Brisbane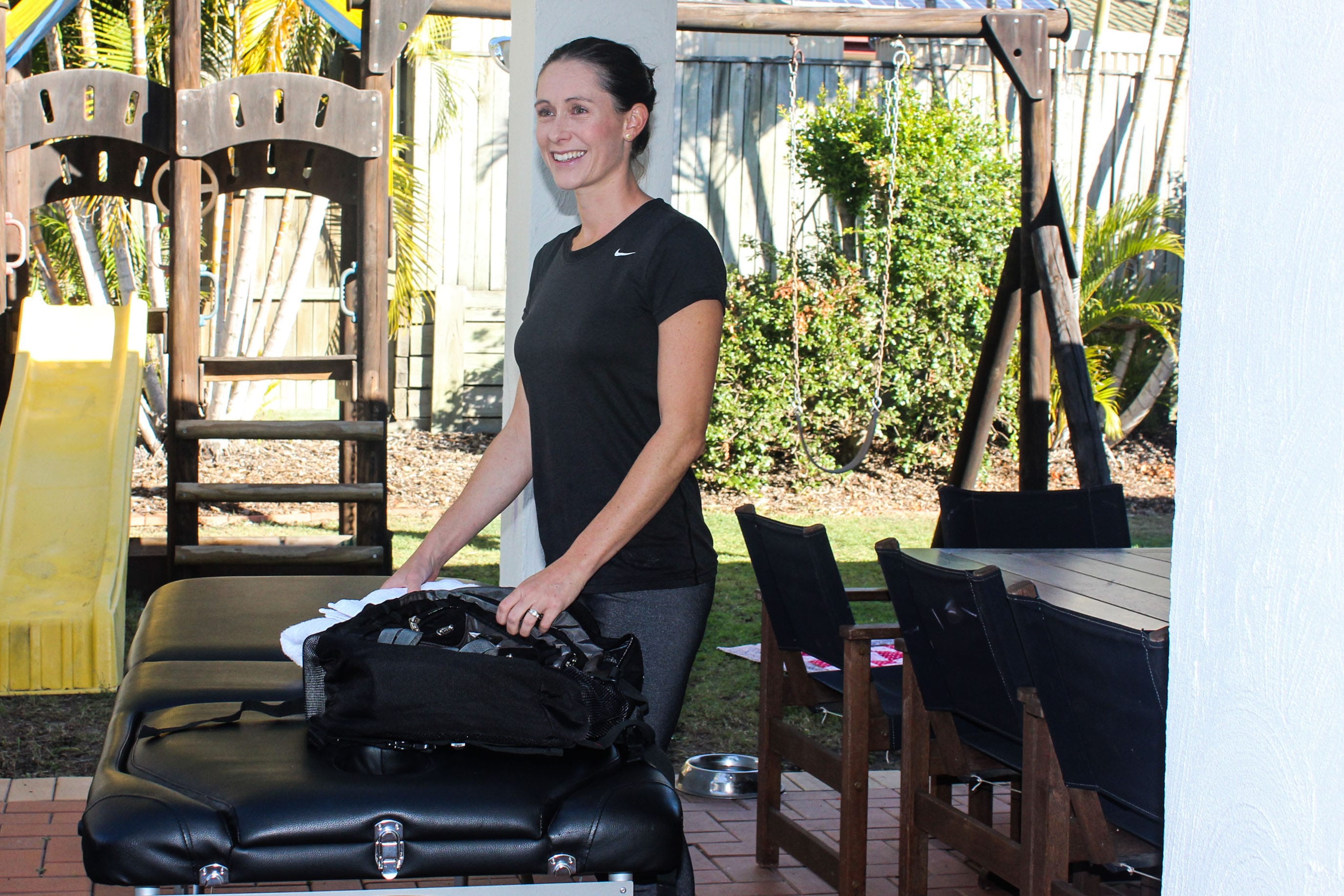 Mobile Physiotherapy in Brisbane
Do you need a home visit or mobile physiotherapy appointment in Brisbane? We have mobile physiotherapists available to provide in-home consultations. Search your address, find practitioners in your local area, and book appointment online.
Who is best suited?
Do you live in Brisbane? Are you in considerable pain or discomfort? Traveling to a traditional clinic can significantly exacerbate your condition; sometimes even defeating the purpose of seeing a physio in the first place. With our mobile physiotherapy services, we make it possible for people to receive treatment and rehabilitation without leaving their home. This essential service ensures physiotherapy care is available to the people who need it. You do not need a referral to receive mobile physiotherapy in Brisbane.
Where do we service in Brisbane?
Owner Health provides mobile physiotherapy services to the greater Brisbane region. Our service area includes Brisbane CBD right through to Redcliffe in the north, Logan in the south, Cleveland in the east and Forest Lake in the west. Search for your home address to find a Brisbane mobile physiotherapist in your area. Our best coverage is in the western Brisbane suburbs, including Indooroopilly, Sinnamon Park, and Toowong. We also have three physiotherapists located in the inner city suburbs on the south side of the river including Morningside, and Cooparoo. In short, Owner Health's physio network in the Brisbane metropolitan area is extensive, effectively reaching its most populated neighborhoods.
Owner Health Background
Brisbane is where it all began for Owner Health, and where we first realized the significant disconnect between the availability of, and demand for, quality mobile physiotherapy services. Owner Health started as a traditional brick-and-mortar clinic; we now are exclusively a home-visit clinic.
Are you a Brisbane Physiotherapist?
Owner Health is always seeking more physiotherapists to join our marketplace. Are you a qualified physiotherapist in Brisbane? Are you a physiotherapy clinic servicing the Brisbane area? Create a free profile online or contact us to discuss a partnership.
Search home address.
Find the best practitioner in your local area.
Select practitioner.
Check their profile, qualifications, and experience.
Book appointment.
Book an appointment online or directly by phone.
Home visit.
We drive to your home and bring all equipment.