Mobile Podiatry Melbourne | Home Podiatrists Melbourne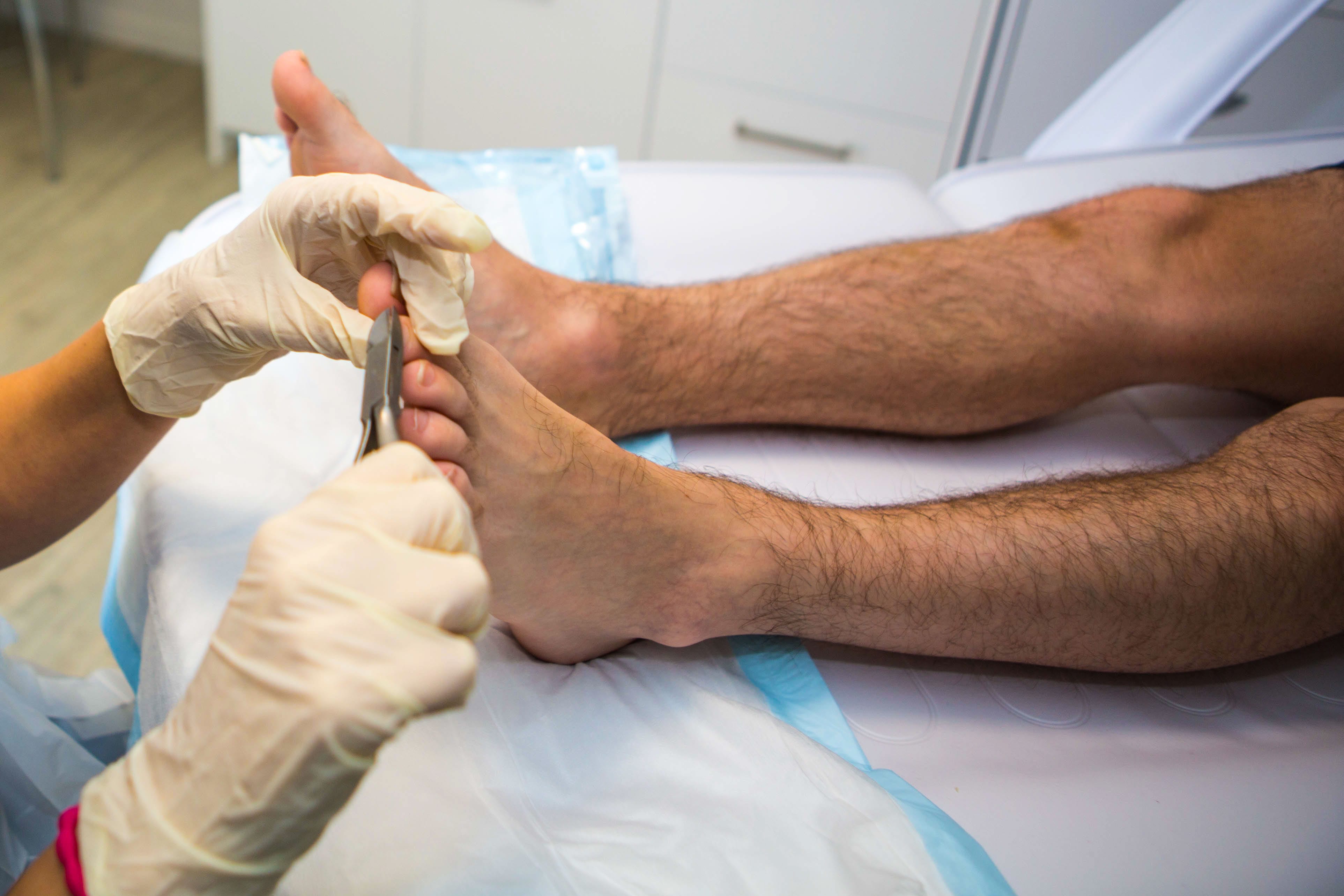 Do you need a home visit or mobile podiatry appointment in Melbourne? Owner Health is a network of podiatrists who provide home visit consultations in the Melbourne community. You can book an appointment online or contact the practitioners directly by phone.
Owner Health is a new, Uber-style mobile podiatry network in Melbourne. Its qualified podiatrists can drive to your Melbourne home, saving you the inconvenience of negotiating traffic to attend a traditional clinic for evaluation and treatment. Our Mobile Podiatry Melbourne concept is perfect for people who have trouble accessing public transport, are physically unable to drive a car, cannot get a ride, or find it painful to walk.
Owner Health is especially popular with seniors and others who prefer to a consultation at home. To see if a home visit podiatrist covers your neighborhood, please search our Appointments Page with your address.
We cover Melbourne and its suburbs, from Mornington in the east to Werribee in the west, and Greensborough in the north. Take advantage of this revolutionary form of podiatry delivery.
Are you a podiatrist in Melbourne? Are you a clinic which provides podiatry consultations in the greater Melbourne area? Discuss a partnership with Owner Health today. We can provide best in class software and connect you with local clients who require a home visit.
Search home address.
Find the best practitioner in your local area.
Select practitioner.
Check their profile, qualifications, and experience.
Book appointment.
Book an appointment online or directly by phone.
Home visit.
We drive to your home and bring all equipment.