Home-Visit Podiatrists Sydney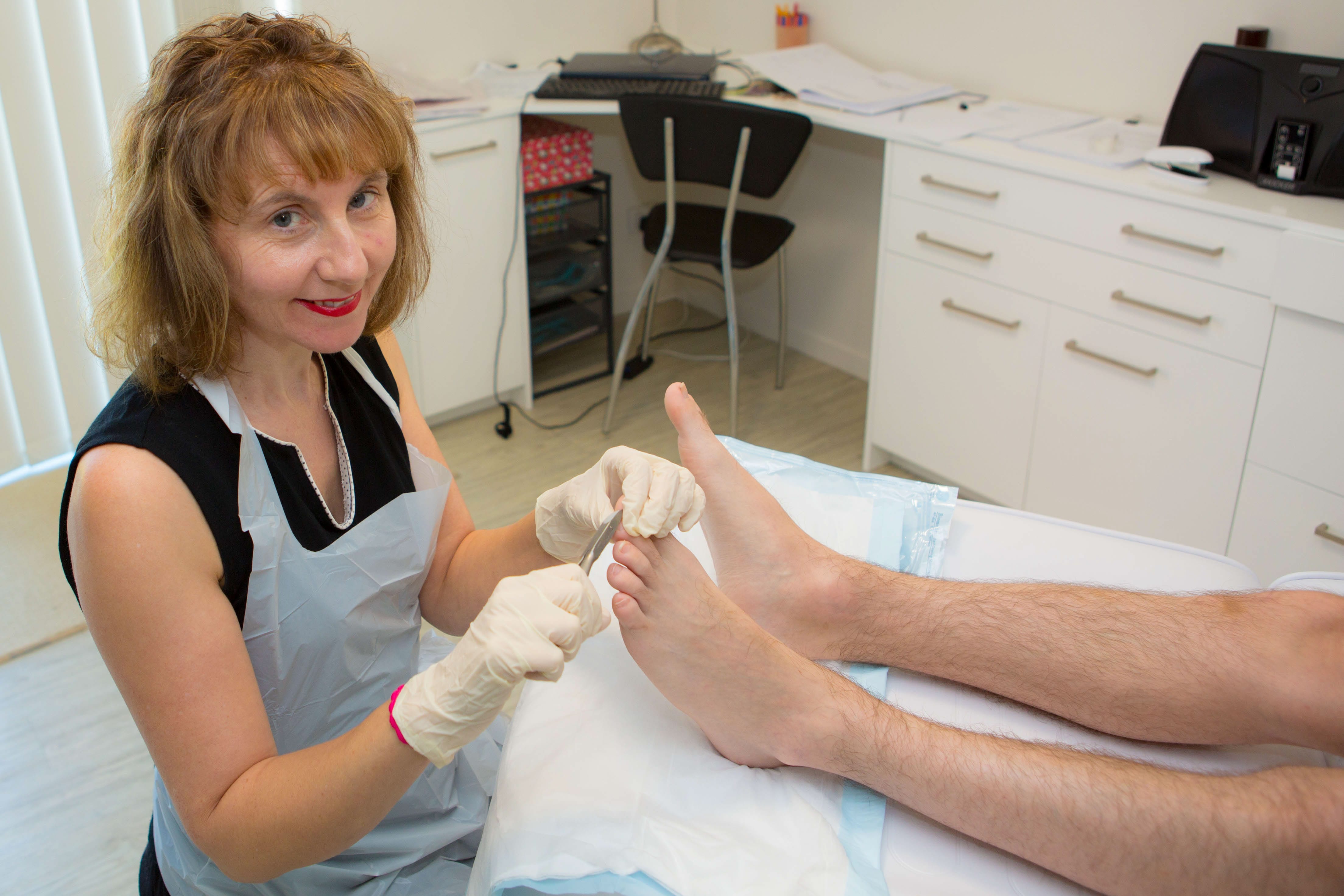 How does it work?
Do you need mobile podiatry Sydney? Owner Health is a network of podiatrists who provide home visit consultations in the greater Sydney area. The podiatrist will bring all the required equipment to provide a professional appointment in comfort an convenience of your home. To book a mobile podiatry appointment, please contact the podiatrists directly or book online.
Best mobile podiatry service in sydney!
Owner Health is a cutting-edge mobile podiatry clinic that allows patients to be treated in the comfort and convenience of their homes. Rather than you attending a clinic, we drive to you, a really popular feature with elderly people in particular. If you have trouble accessing public transport, are physically unable to drive a car, cannot get a ride, or find it painful when walking, this service is tailor-made for you.
Sydney Mobile Podiatry Service Area.
Owner Health's Mobile Podiatry Sydney services all Sydney suburbs, including West, South and North Sydney. Chances are that you will be able to take advantage of this revolutionary form of allied healthcare delivery. To see if your home address is inside our podiatrist's pre-defined service areas, please use the address field below. Note that many of our podiatrists also work in a Sydney clinic, and are able to offer after hours and weekend appointments.
Are You A Sydney Mobile Podiatrist?
Are you a Sydney Podiatrists? Would you be available to provide home visit podiatry consultations? Would you like to earn extra money outside your current duties? Please create a free online profile today: Owner Health connects Sydney mobile podiatrists with local people who need a home visit. Owner Health is a practice management software and marketplace.