Mobile Physiotherapy Adelaide | Home-Visit Physiotherapy Adelaide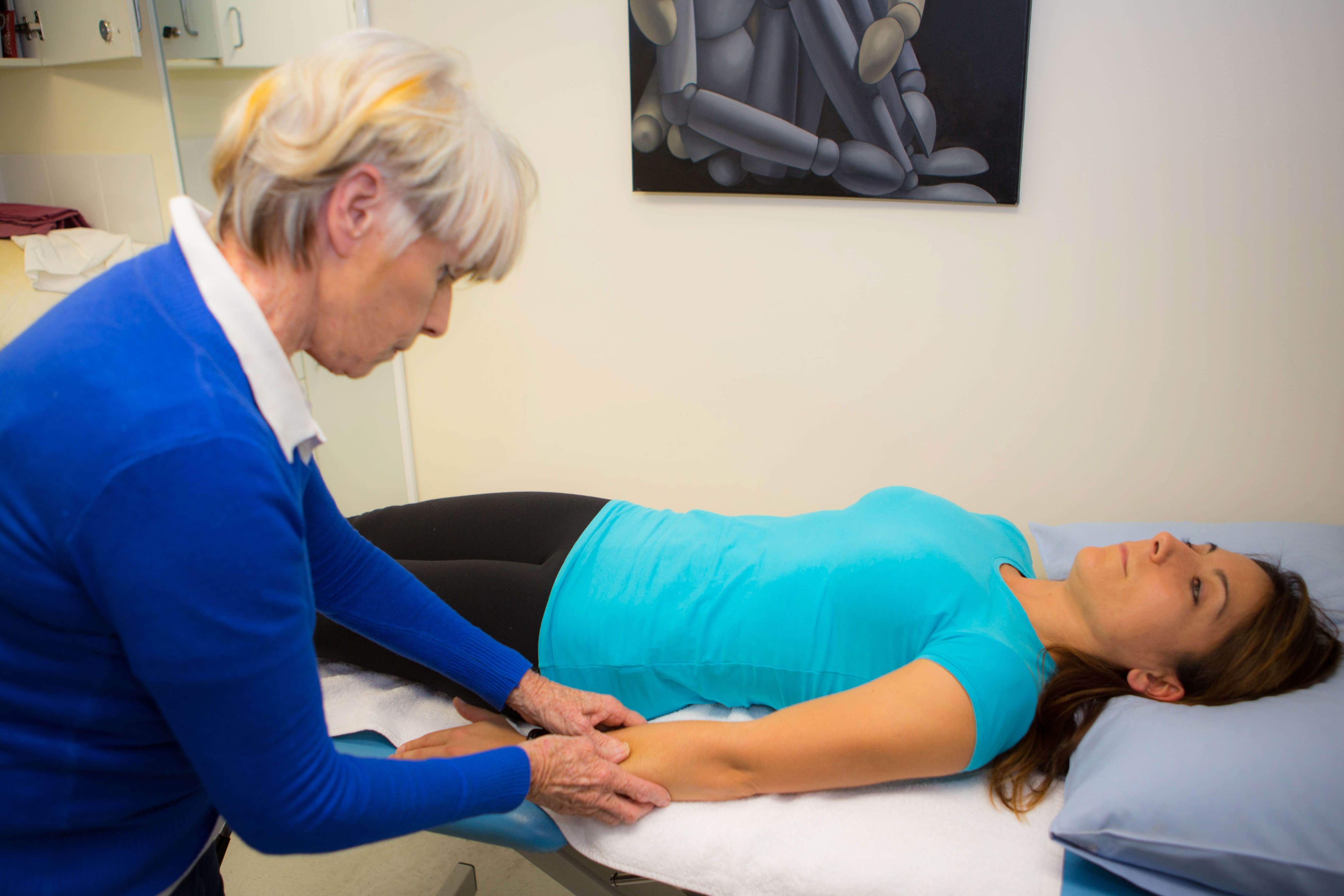 Owner Health is a home visit, mobile physiotherapy service in Adelaide. We provide all evaluations and treatment in the comfort and convenience of your home. Owner Health is a cutting-edge mobile physiotherapy clinic servicing all Adelaide suburbs. Instead of providing consultations in a traditional, "bricks and mortar" clinic, our qualified physiotherapists drive to your home. Physio home visits are more convenient for you, the patient, because it solves the difficulty of transport. No longer will you have to struggle driving yourself to a clinic, inconvenience family members and/or friends for rides, or negotiate public transport in crowded circumstances. Owner Health provides home physiotherapy treatment in all Adelaide suburbs, including: Unley Park, Rose Park, Medindie, Leabrook, and Toorak Gardens.
Search your home address.
Find the best practitioner in your local area, we drive to you.
Select practitioner.
Check their profile, qualifications, and experience.
Book appointment.
Book an appointment online or contact practitioner directly by phone.
Home visit.
We drive to your home and bring all required equipment.