Mobile Podiatry Adelaide | Home Podiatrists Adelaide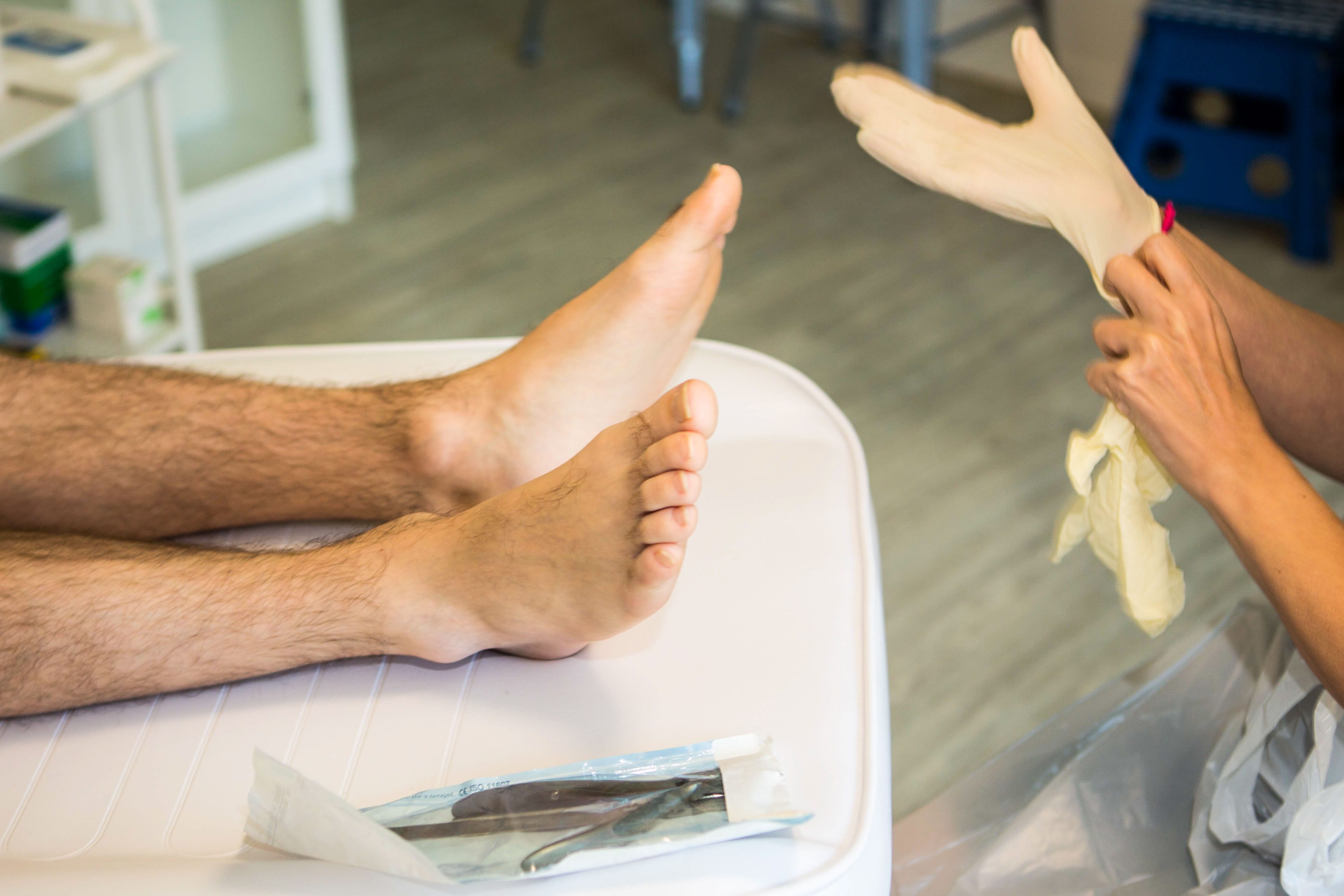 Do you have sore feet, or need help with foot care? Owner Health is a mobile podiatry service in Adelaide. Our qualified podiatrists drive to your home. When your feet are sore, it can be difficult going to a regular podiatry clinic. Walking is painful, public transit is a hassle, and even driving a car may prove problematic. Wouldn't it be easier if you could receive foot care in the comfort of your own home? Owner Health is proud to offer a mobile podiatry clinic in Adelaide. Our podiatrists drive to patients' home to provide high quality treatment that is most convenient for them. We don't operate in a physical clinic, but rather provide home visit podiatry services. We service all Adelaide suburbs including: Felixstow, Evandale, Sheidow Park, Aldgate, and Marino. Each podiatrist comes fully equipped to help your feet, whether for basic foot care or more advanced situations.
Search your home address.
Find the best practitioner in your local area, we drive to you.
Select practitioner.
Check their profile, qualifications, and experience.
Book appointment.
Book an appointment online or contact practitioner directly by phone.
Home visit.
We drive to your home and bring all required equipment.