Physio Open Sunday Brisbane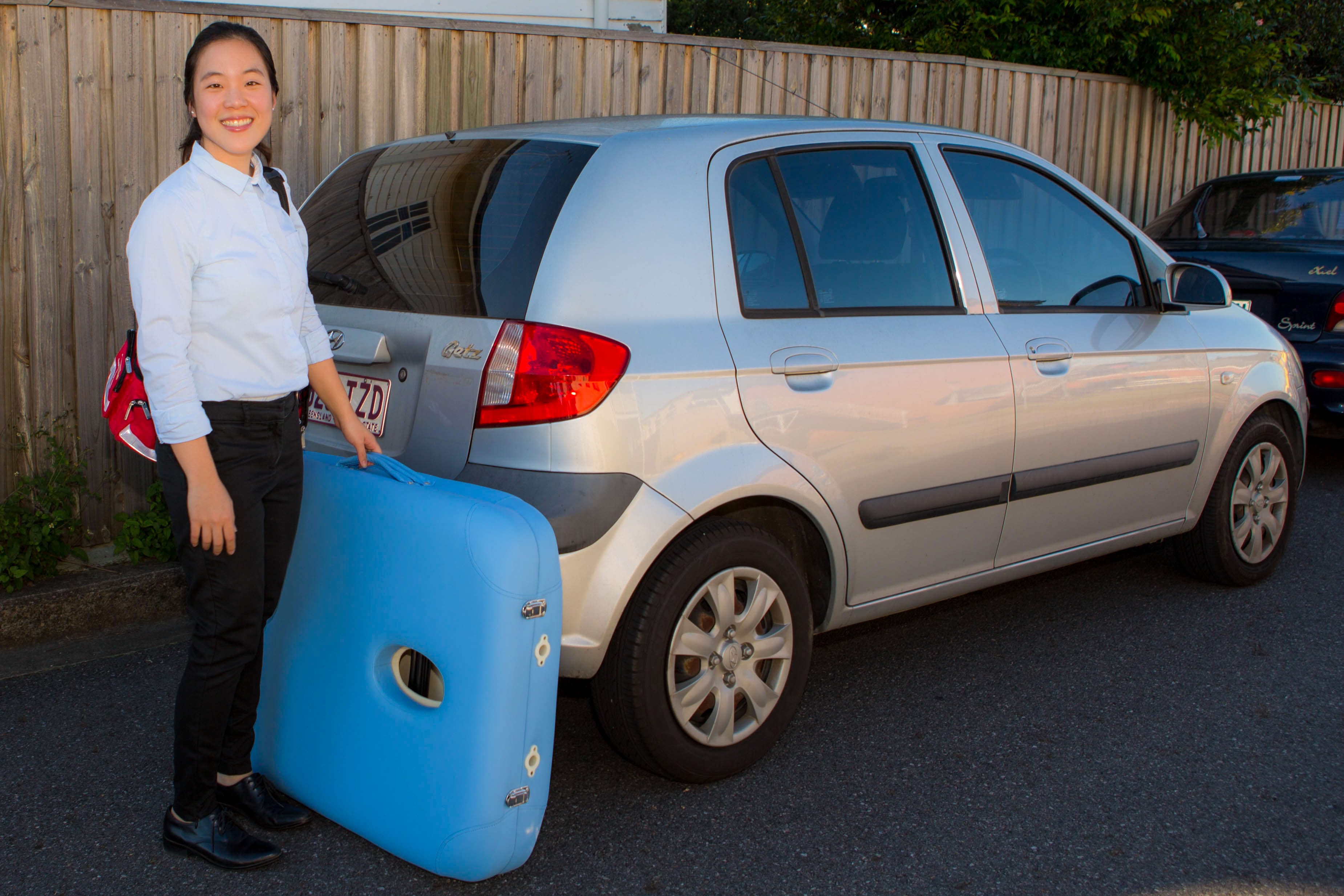 Owner Health is a mobile physiotherapy clinic with appointments available on Sunday.
In life, we cannot control the timing of injuries or illnesses. That's why physiotherapy services need to be available seven days a week (including Sunday) to properly serve the population. Owner Health is a Brisbane based Mobile Physiotherapy Clinic with appointments available on Sunday. We provide home visit physiotherapy consultations, so we drive to your location. The physiotherapist will bring all the required equipment including a massage table, iPad, massage cream, and other therapeutic devices. To maintain your privacy and to allow sufficient injury exposure; it would be appreciated if you could have two bath towels available. The physiotherapist is experienced, qualified, and registered. Ben Strachan (Sunday Physiotherapist) has a large service area including all suburbs within 30km from Brisbane. If you need a physiotherapy appointment on Sunday in Brisbane please let Owner Health provide assistance.
How does it work?
Make an appointment by phone or book online.
Initially you're allocated into a three-hour arrival period.
You will recieve an SMS with estimated arrival time in the morning on the day of your appointment.
You will receive a phone call from physiotherapist when on route to your appointment.
Credit card payment required after the appointment (health insurance rebate available)