Brisbane NDIS Mobile Physiotherapy Clinic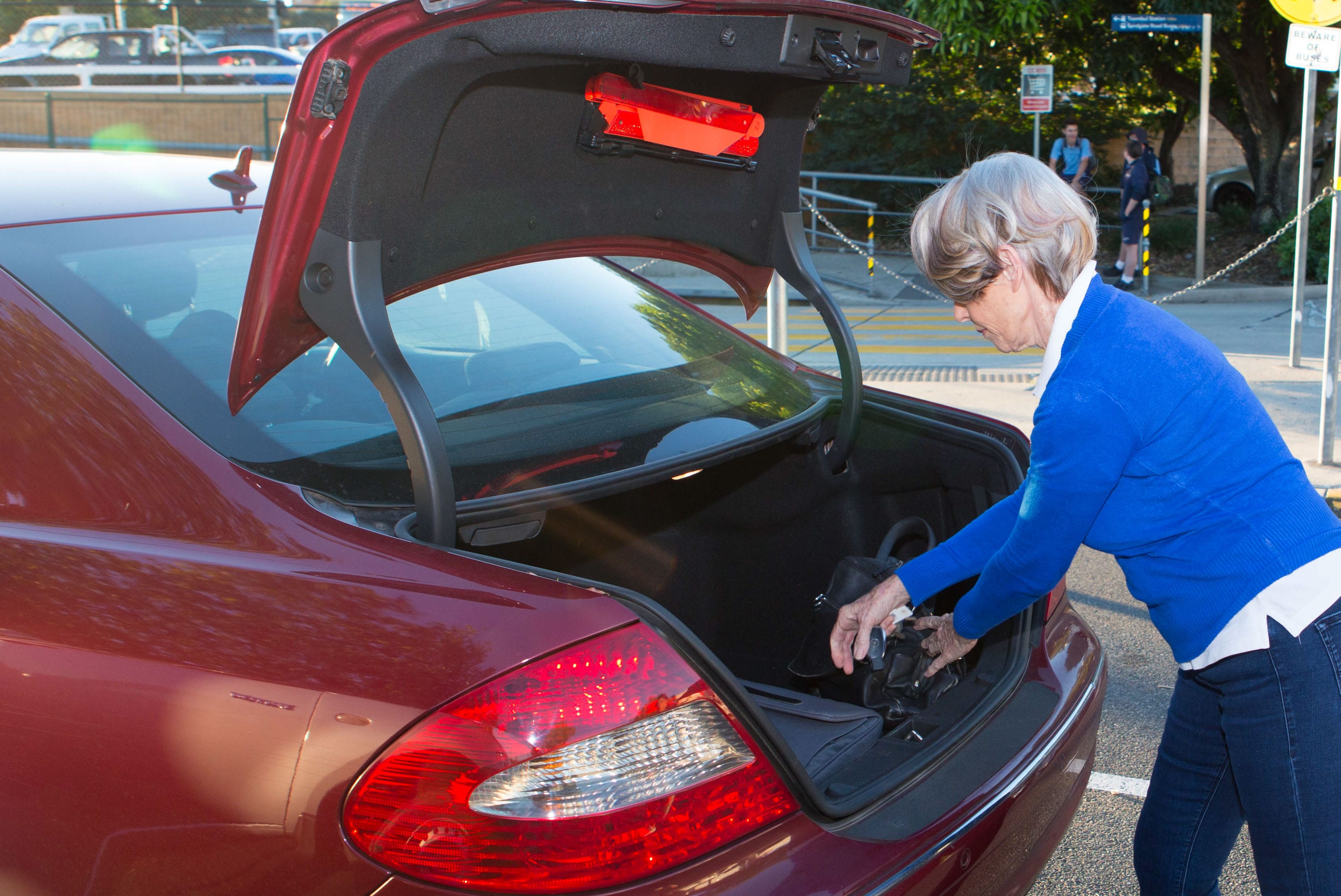 Owner Health is a National Disability Insurance Scheme (NDIS) registered physiotherapy organisation; we provide home visit consultations. If you have a National Disability Insurance Agency (NDIA) or NDIS plan, please contact us to discuss physiotherapy care. Not all the practitioners are registered (NDIS registration is expensive) although we can help you find the most suitable physiotherapist.
Owner Health is different to a conventional physiotherapy clinic in two ways: we provide entirely home-visit consultations, and each practitioner is self-employed. Owner Health is a software company and marketplace. If you have a registered NDIS / NDIS plan and need physiotherapy for assessment, treatment, or training; please contact a physiotherapist directly to discuss your care requirements.
There are three main types of NDIS management plans: NDIS managed, plan managed, and self-managed. We have experience in each of the following; they main difference is where we send the invoice and paperwork involved. The first step is to complete a thorough assessment and work together to create a service agreement. The service agreement provides a quote for services to be completed and allocates the funding to physiotherapy; from here we generate service bookings.
Owner Health is an on-demand NDIS marketplace; if you're a qualified physiotherapist and can complete home visit consultations outside current duties, please create a practitioner profile online.