Search home address.
Find the best practitioner in your local area.
Select practitioner.
Check their profile, qualifications, and experience.
Book appointment.
Book an appointment online or directly by phone.
Home visit.
We drive to your home and bring all equipment.
London Mobile Physiotherapy & Podiatry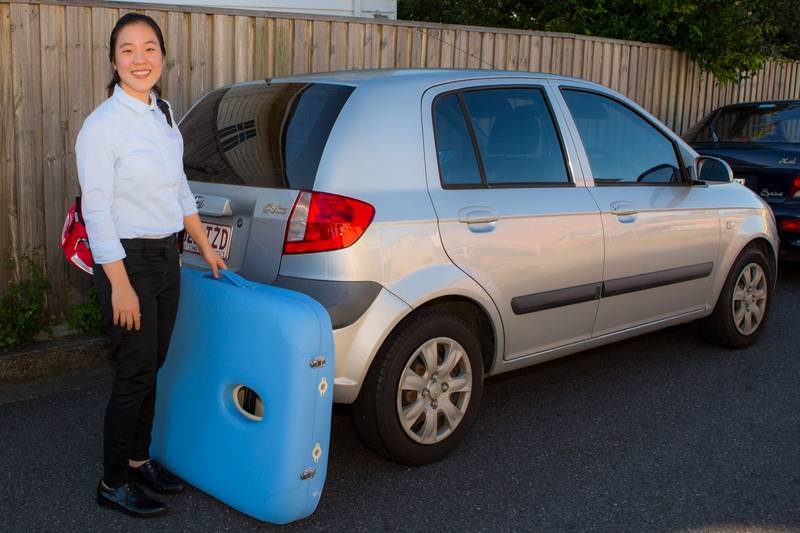 Need a home visit? Owner Health is the Uber of physiotherapy and podiatry and rapidly expanding into the United Kingdom! Our intention is to establish a strong presence not only in Greater London, but throughout the UK (i.e. Manchester, Liverpool, Birmingham, Glasgow, etc.).
Why choose Owner Health? Our British physiotherapy and podiatrist network provides consultations in the comfort of your home. This service is very popular with four (4) groups in particular: Mothers with young children, People immediately after orthopaedic surgery, People experiencing severe and/or chronic pain, and Seniors and the elderly. The best part is that we are open seven days per week, including Saturdays and Sundays.
If you need a physiotherapy or podiatry home visit in the Greater London area please book online today.