Mobile Physiotherapy UK | Home Physiotherapists UK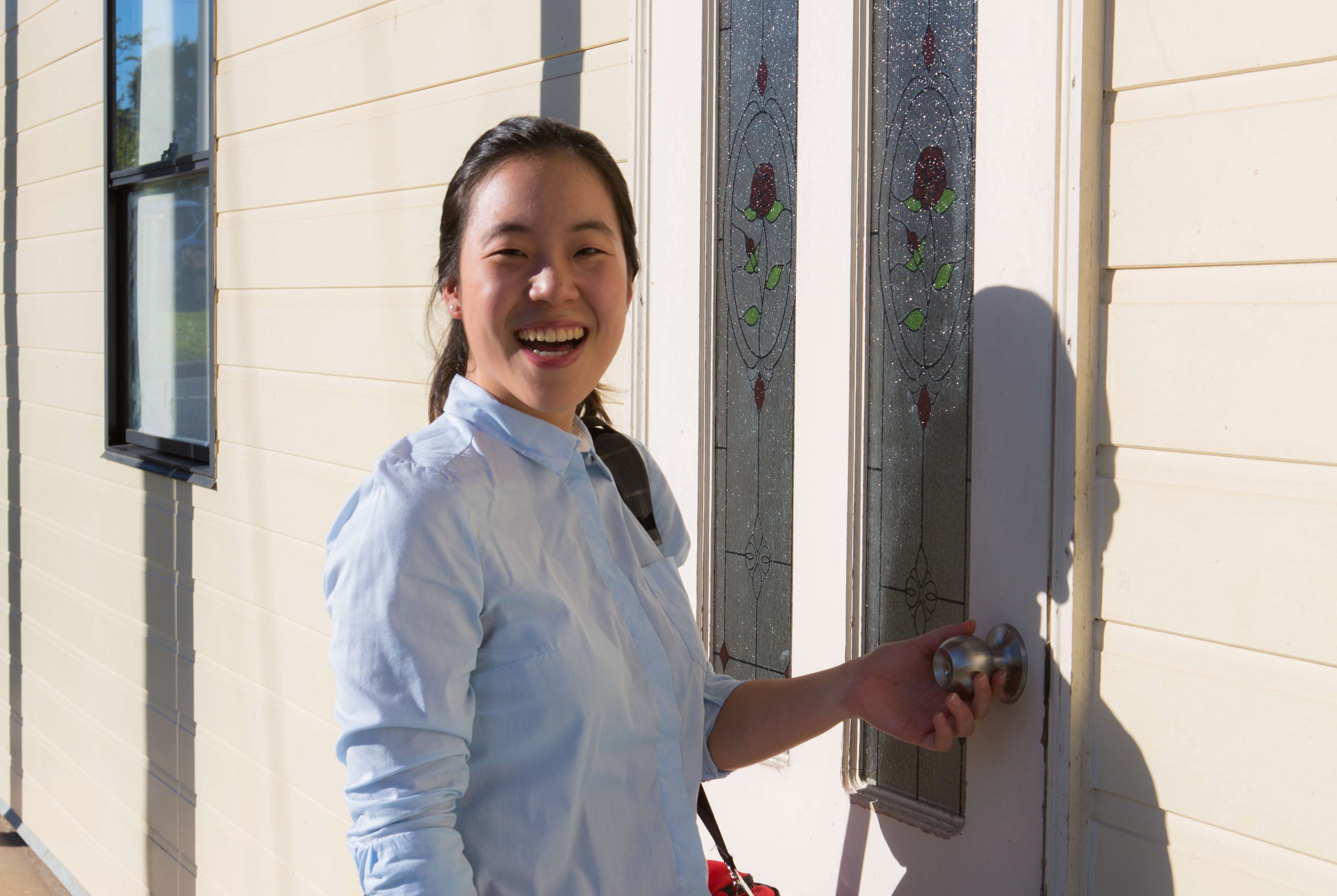 Imagine you've got intense neck pain that restricts your ability to turn your head. You've decided you need a physiotherapy appointment although how can you get there? Driving is dangerous as you cannot see the blind spot. Public transport is too slow and uncomfortable.
Owner Health is a home visit physiotherapy clinic servicing the majority of the UK. So if you live in the greater London area, we can drive to your location. Our qualified mobile physiotherapist brings all the required equipment.
Please book a mobile physiotherapy appointment online.
Home-Visit Physio, Podiatry & OT.
1. Search home address.
Find the best practitioner in your local area.
2. Select practitioner.
Check their profile, qualifications, and experience.
3. Book appointment.
Book an appointment online or directly by phone.
4. Home visit.
We drive to your home and bring all equipment.