Mobile Podiatry UK | Home Podiatrist UK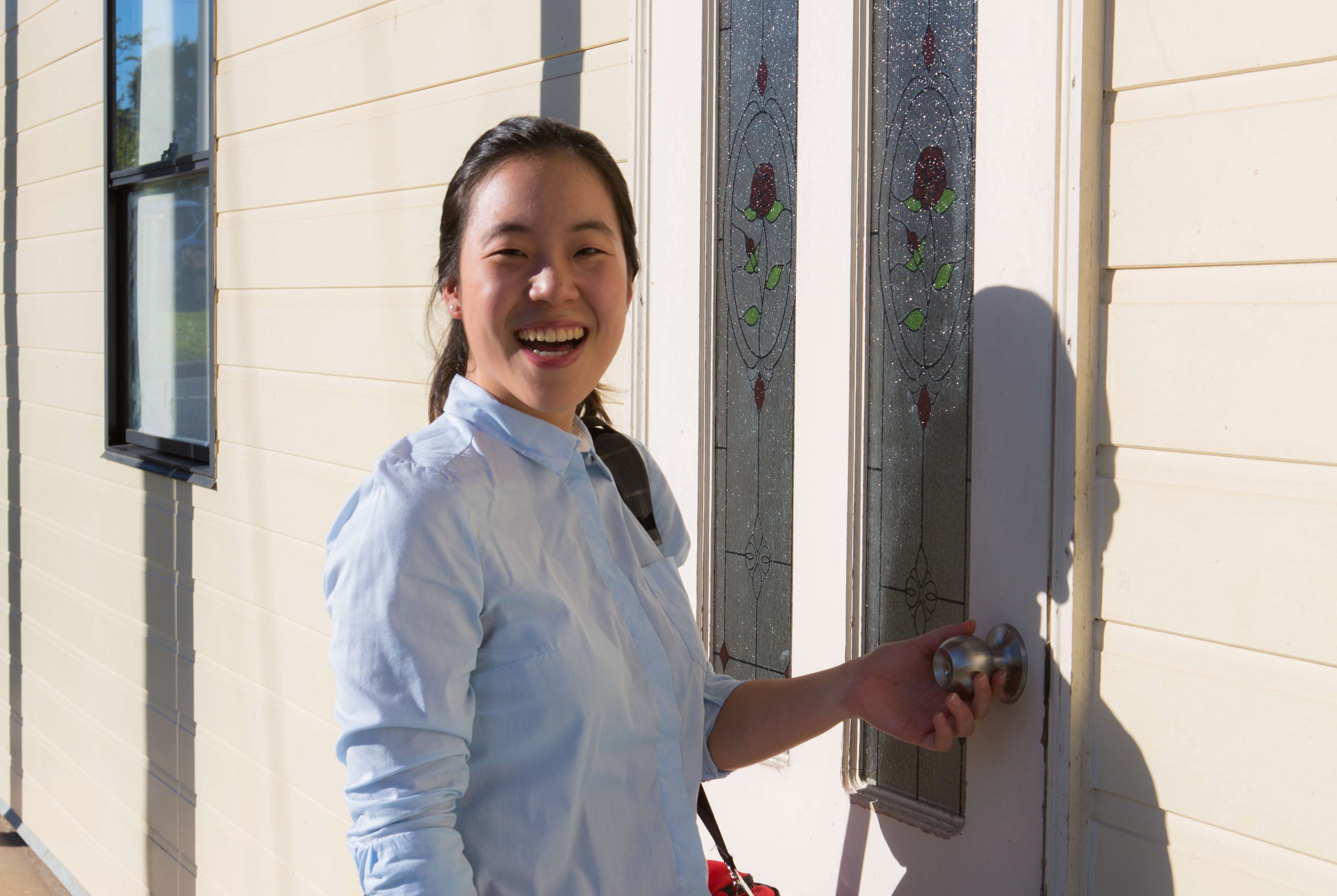 Owner Health is a mobile podiatry service servicing the majority of the United Kingdom. We have a network of qualified podiatrists who provide home-visit podiatry consultations. Each practitioner is self-employed and brings the required equipment to your home, including massage table, nail clippers, and nail file.
The most challenging part of a podiatry consultation is the drive, in particular when your feet hurt. We take away the pain and drive to your home or office for an appointment. We are the premier home-visit podiatry service covering most the United Kingdom.
Do you live in London? Do you need a home visit podiatry consultation? Book an appointment online today with Owner Health home visit podiatry service.
Home-Visit Physio, Podiatry & OT.
1. Search home address.
Find the best practitioner in your local area.
2. Select practitioner.
Check their profile, qualifications, and experience.
3. Book appointment.
Book an appointment online or directly by phone.
4. Home visit.
We drive to your home and bring all equipment.
Sorry, we couldn't find any practitioners matching your search criteria.
Reset search