Mobile Podiatry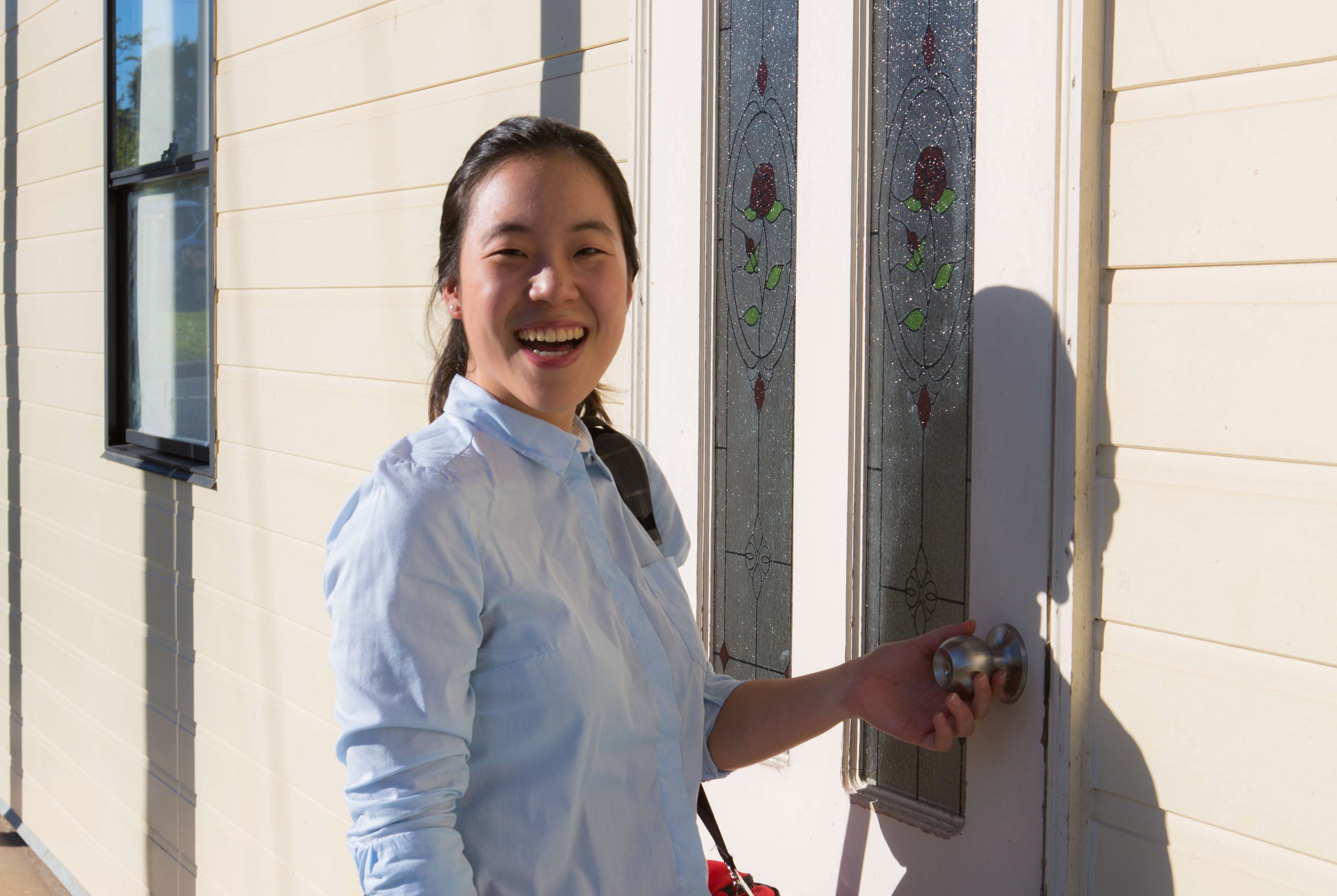 Search home address.
Find the best practitioner in your local area.
Select practitioner.
Check their profile, qualifications, and experience.
Book appointment.
Book an appointment online or directly by phone.
Home visit.
We drive to your home and bring all equipment.
Sorry, we couldn't find any practitioners matching your search criteria.
Reset search