Home Visit Occupational Therapy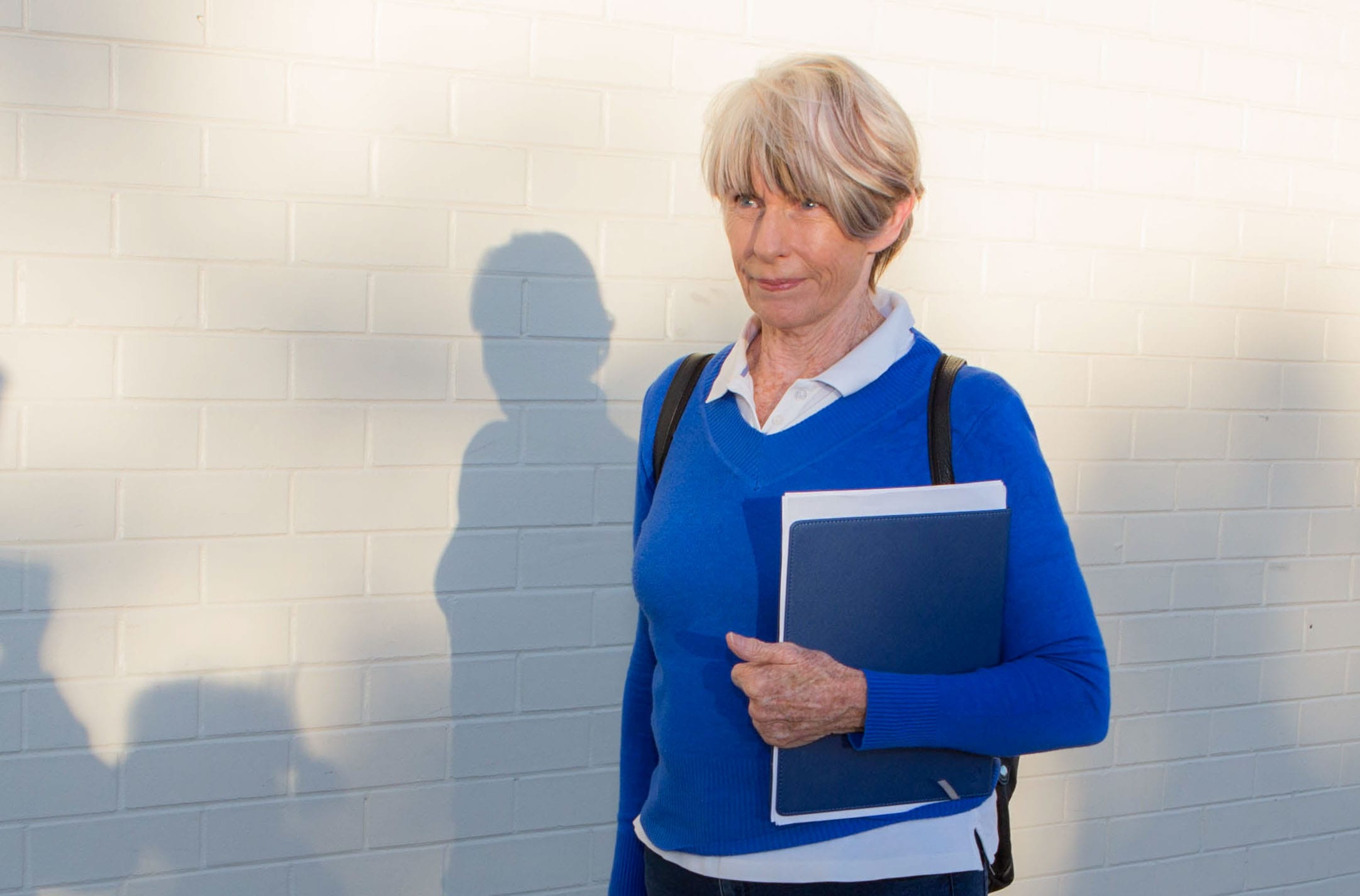 Do you need a mobile Occupational Therapist? Do you need an Occupational Therapist to visit help with in-home modifications? Owner Health is a network of mobile health professionals available to help.
An Occupational Therapist is a skilled allied health professional. They are experts at assessment, design, and implementation of home modifications including rails, assistive equipment. An occupational therapist is also an expert in wheelchair assessment and hand therapy.
Owner Health is a mobile occupational therapy service. We provide assessment and treatment in comfort an convenience of your home. Each practitioner is self-employed so you can contact them directly. If you're an occupational therapist who has spare time available outside current duties, please create a free profile online today. We help to connect you with local clients who need a home visit consultations.