Occupational Therapy Sydney | Sydney Occupational Therapist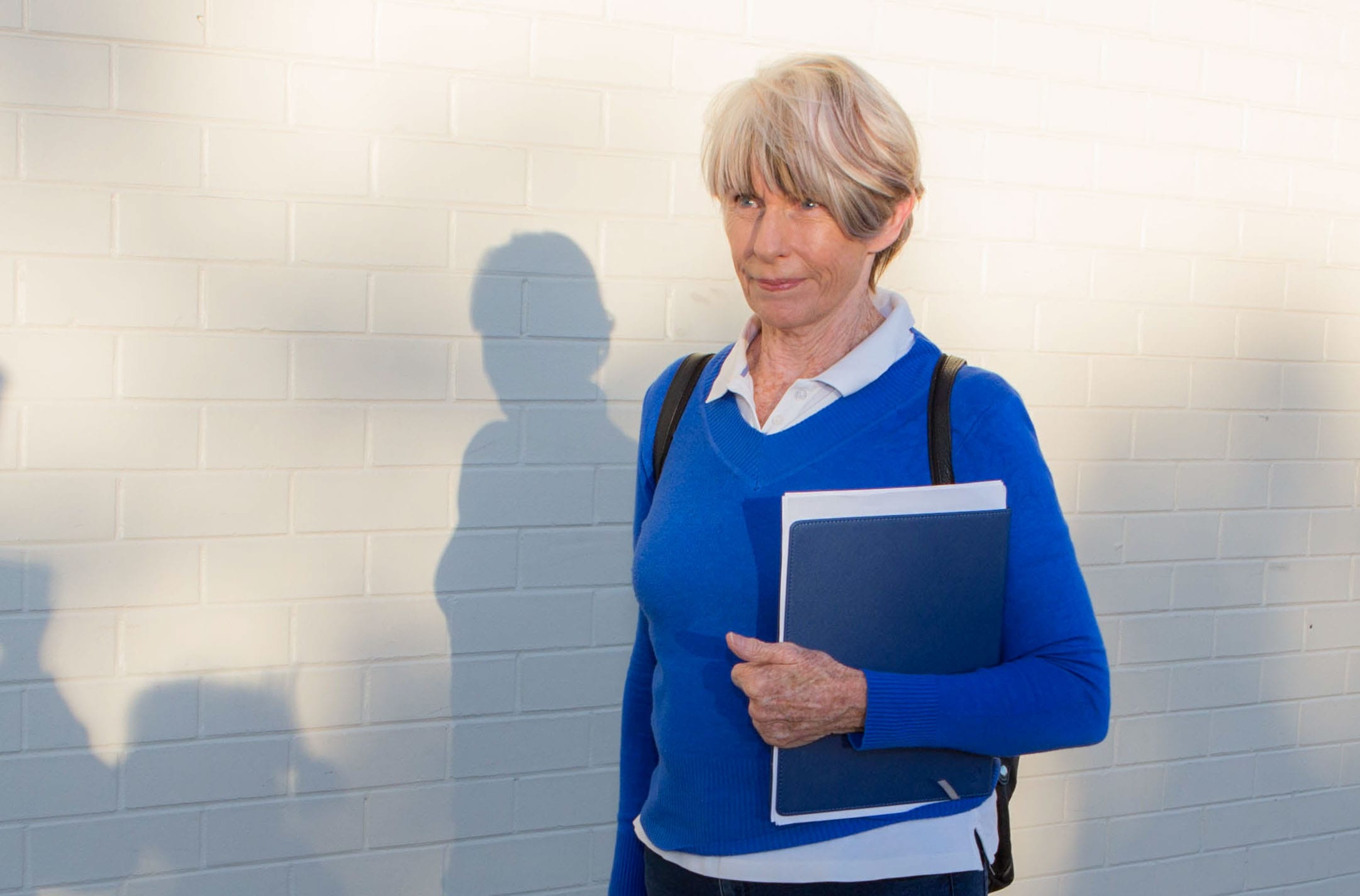 Do you need a home visit occupational therapy appointment in Sydney? Do you want Syndey Occupational Therapy? Owner health is a network of practitioners who provide home visit consultations in the Sydney area. We are a Sydney Mobile Occupational Therapy network, servicing the greater Sydney area.
To make an appointment in Sydney, please contact the occupational therapist directly by phone or email. You could also use the online booking portal. The occupational therapist is self-employed, not owner health employees. Unfortunately, we cannot make appointments on their behalf.
Occupational Therapist is skilled in many areas, in particular, home modifications. The can assess, design and implement home modifications such as toilet rails. If you need help around the home, schedule a consultation with an occupational therapist.