Occupational Therapy Melbourne | Melbourne Occupational Therapist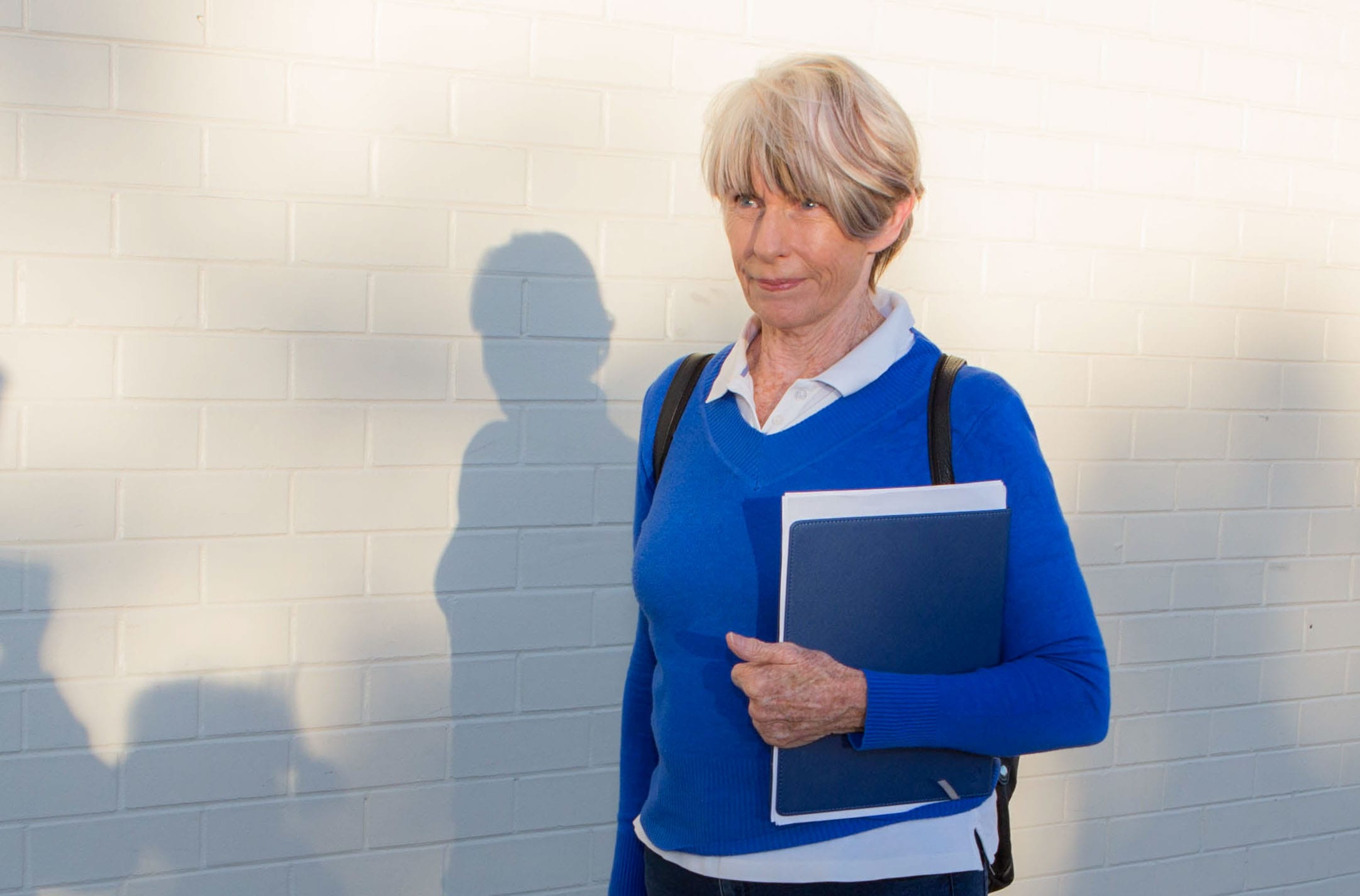 Do you need an Occupational Therapist in Melbourne? Do you require home modifications such as bathroom rails in your Melbourne Home? Owner Health is a network of Occupational Therapists servicing the greater Melbourne area. They provide home visit occupational therapy appointments in all Melbourne areas.
To make an occupational therapy appointment; you can contact the practitioner directly or book an appointment online. The health professional provides in-home consultations, not clinic appointments. They will bring all the required equipment to your home.
An Occupational therapist is a health professional skilled in home modifications. The help makes difficult tasks around your home more accessible.